---
2017, About Jinguan Stocks
---
I. Construction of new factory aims to meet growing operational requirements. Jinguan Co. Ltd invests 150 million yuan on construction of new factory to expand production scale. As one of the seven key projects in Gangzha District, Nantong City in 2017, construction of this project has started. As per the standards of intelligent parking equipment for 30,000 parking spaces, workshop with acreage of 26,200㎡ is designed and equipped with full-automatic production line. It's expected to start production in 2018.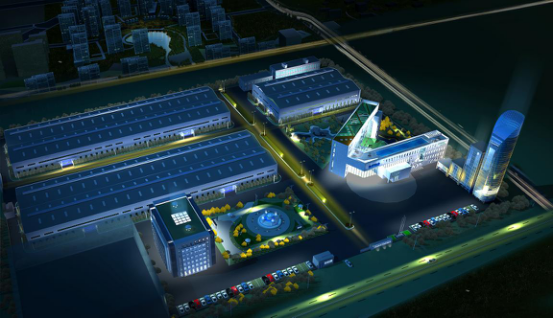 II. As one of Top 20 mechanical parking equipment manufacturers, Jinguan Co Ltd has developed steadily for 11 years in ups and downs since it's established. It has been awarded various honors in consecutive 4 years, such as Excellent Enterprise of Parking Equipment Industry and Top 20 Marketing Enterprise of Parking Equipment Industry, and it's fully recognized by all sectors of the community.
III. Customized Services "Simple Parking and Happy Life", "Give Comfortable Homes to Cars", "Safe, Beautiful and Comfortable". Jinguan Co Ltd devotes to becoming "the most trustworthy and well-known brand of parking industry". In accordance with unique innovative ideas, we will create customized parking space for you with one expert for one project. We diligently devote to our business and integrate innovations and concepts into products. We will patiently strive for perfection on every detail and try our best to get close to your original lives. You will enjoy the convenience and happiness brought by the high-tech without affecting your living habits. As one of our concepts goes, "Simple Parking and Happy Life."
IV. Innovative Business Mode On the premise of maintaining traditional business mode, Jinguan Co Ltd integrates resources of parking industry to try out the business mode of parking lot with integration of investment, construction and operation so as to realize common destiny and common prosperity with our partners.
You are just in need and I am just professional!