---
Chongqing will invest about 6 billion yuan to build parking lots. The main city will start construction of 92 parking lots this year
---
Reporter recently from the main city of Chongqing city Chang outreach "three year action work plan will be learned, Chongqing city will invest about 6 billion yuan to build a parking lot, and strive to 2019 city car ownership and the number of parking spaces than last year from 1: 1.04 to 1: 1.2 international standard.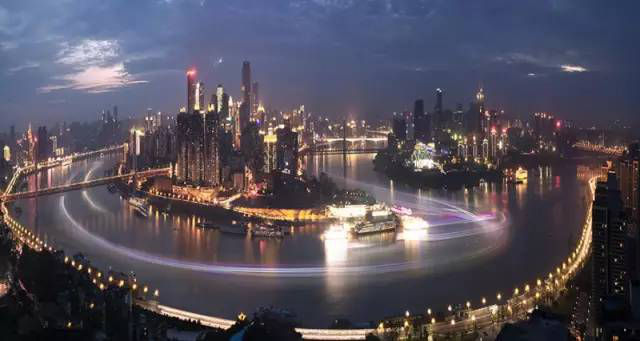 The main city parking lot construction will include three aspects: first, to speed up the completion of the parking gap in the core area, focusing on the parking gap in the larger core area, the construction of public parking 300, 80 thousand new parking spaces. Two is to increase the supply of parking facilities multi-channel, start the "smart parking" system construction, and strive to run on-line at the end of this year. Three is to speed up the track "P R" transfer hub construction, to encourage people to change rail transit access core area.
In 2017 the city plans to start the construction of Jiangbei District, Yuzhong District Hongyadong Jialing Park, Shapingba District, Binjiang, Nanan District Ciqikou platform ring waterways, Yubei District playing dam and other public parking lot 92, is expected to provide 41 thousand and 500 public parking spaces.